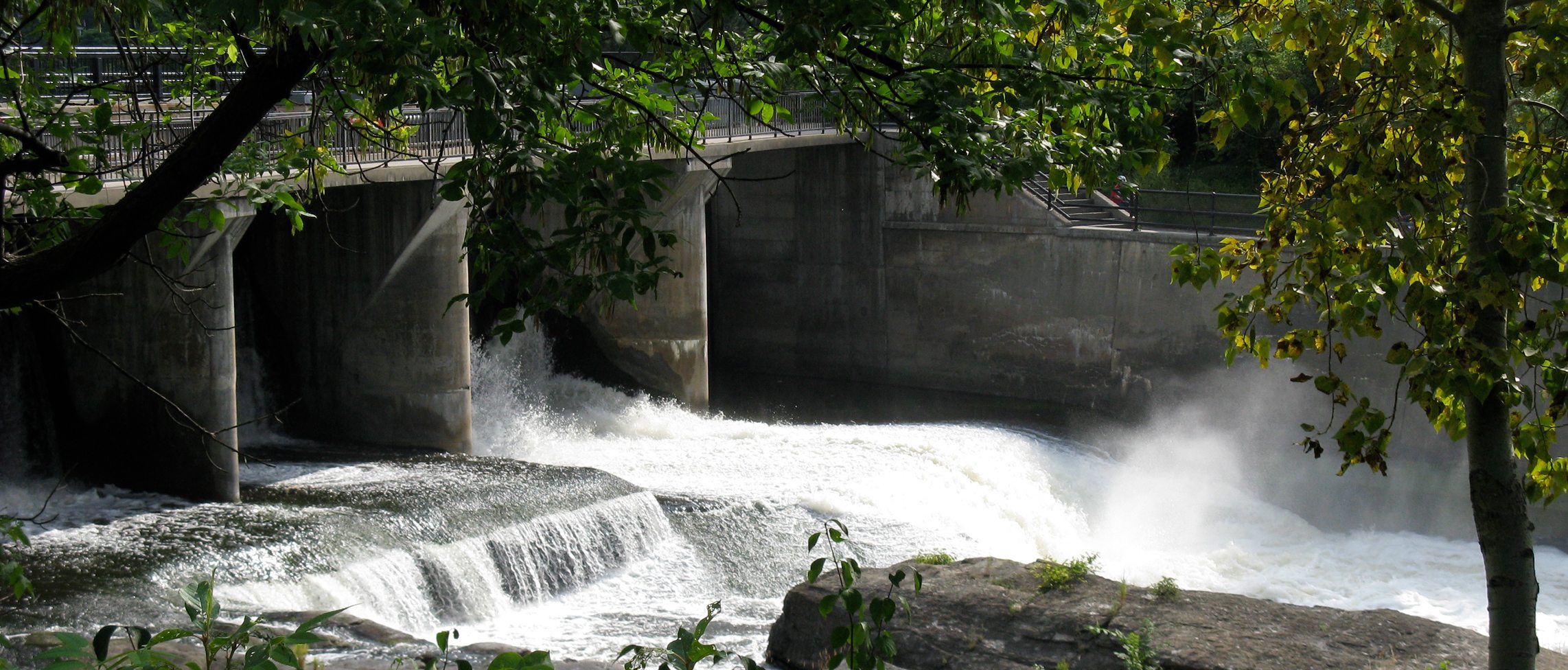 Ottawa South Neighbourhoods
About Findlay Creek
Homes
Findlay Creek is a newer community in Ottawa South with development starting in 2003 and expansion continuing to today.
Findlay Creek real estate
features generous yardage on spacious streets and range in price from $425K-$750K. There are also a large number of attached homes from townhouses to condo units which vary in price from $315K-$400K.
Recreation
Though a newer neighbourhood, this family-oriented community offers many opportunities for recreational activities. The Diamond Jubilee Park features junior and senior play structures, a skateboard park, soccer field, basketball court and hockey nets, a splash pad, swings, a fitness trail and a wooded area with walking trails.
Dragonfly Park, Turtle Park, Butterfly Park and Tiger Lily Park are smaller parks in the area which contain some of the following features: play structures, swings, basketball courts, splash pads, and hills for tobogganing.
The active community association offers annual events including Canada Day celebrations with activities for children and live entertainment, a Community Garage Sale, Breakfast with Santa, a Winter Carnival, movie nights in the park, summer BBQ, and many others.
Shopping and Dining
Residents of Findlay Creek have access to shopping and dining at nearby Bank Street which offers a FreshCo for groceries, an LCBO, Shopper's Drug Mart, Canadian Tire, Bulk Barn, gas station, banks, and more. Restaurants in the area include Jonny Canuck's Bar & Grill, McDonald's, Gabriel Pizza, Shawarma Byte, Subway, and a Tim Hortons.
Schools and Churches
More schools are scheduled to be built in the area and currently the Vimy Ridge Public School and Leitrim Montessori Preschool are the closest with Saint Mary Elementary school and St. Mary Catholic School also close to Findlay Creek.
Nearby churches include St James Anglican Church Leitrim, the Hindu Temple of Ottawa-Carleton, Our Lady of the Visitation, Christian Horizons, and South Gloucester United Church.
Want to live in Ottawa South?
Just complete the form below, and we'll get right back to you.
Don't want to fill out a form? You can go ahead and click here to send us an email instead or call us at 613.590.3036.